St. Mary CSS raises $16,100 for cancer research
On Thursday, October 6, St. Mary CSS students came together to celebrate Terry Fox with their usual Thunder spirit.
Participating in numerous school-based activities like a student band, the annual Thunderdome competition, a BBQ manned by our principal Mr. Roberts, and a guest appearance from SMCSS alumni DJ Franchise- students and staff raised $16,100 for cancer research, surpassing their goal of $15,000.
This accomplishment would not have been possible without the support of St. Mary staff with their creative initiatives to motivate students, who raised money to see teachers dye their hair, wear costumes/heels and get taped to the wall as school incentives.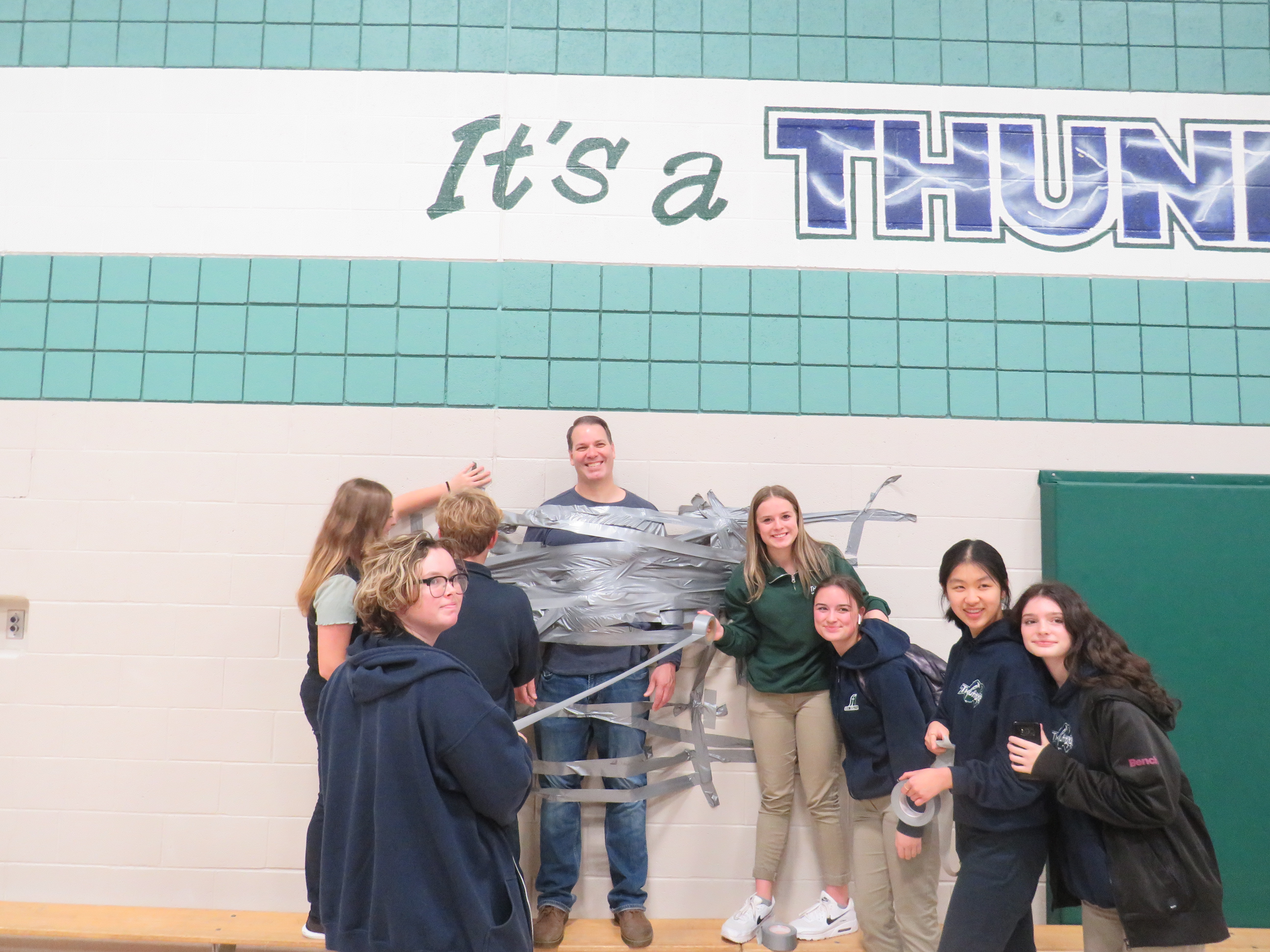 St. Mary is already looking forward to 2023, where they plan to hit their goal of $18,000!