A Day in the Life Series: More than a principal, Andy Sawada
Peterborough Victoria Northumberland and Clarington Catholic District School Board is excited to announce the first of the A Day in the Life features. This feature provides the opportunity to share a window into the lives of our employees, by offering a behind the scenes look at various staff roles throughout the school year.
Each October, National Principals Month recognizes the essential role that principals play in making schools safe and inclusive learning environments. In honor of this, we follow along with two principals, one in elementary and one in secondary, as they navigate their day.
Meet Andy Sawada.

Starting his work day bright and early at 7:00 am, Andy leaves his home in Peterborough to bike along the picturesque trails to Immaculate Conception CES. One of only a few schools in the Board with an early start time, he enjoys seeing students bright-eyed and bushy tailed for their 8:15 am start.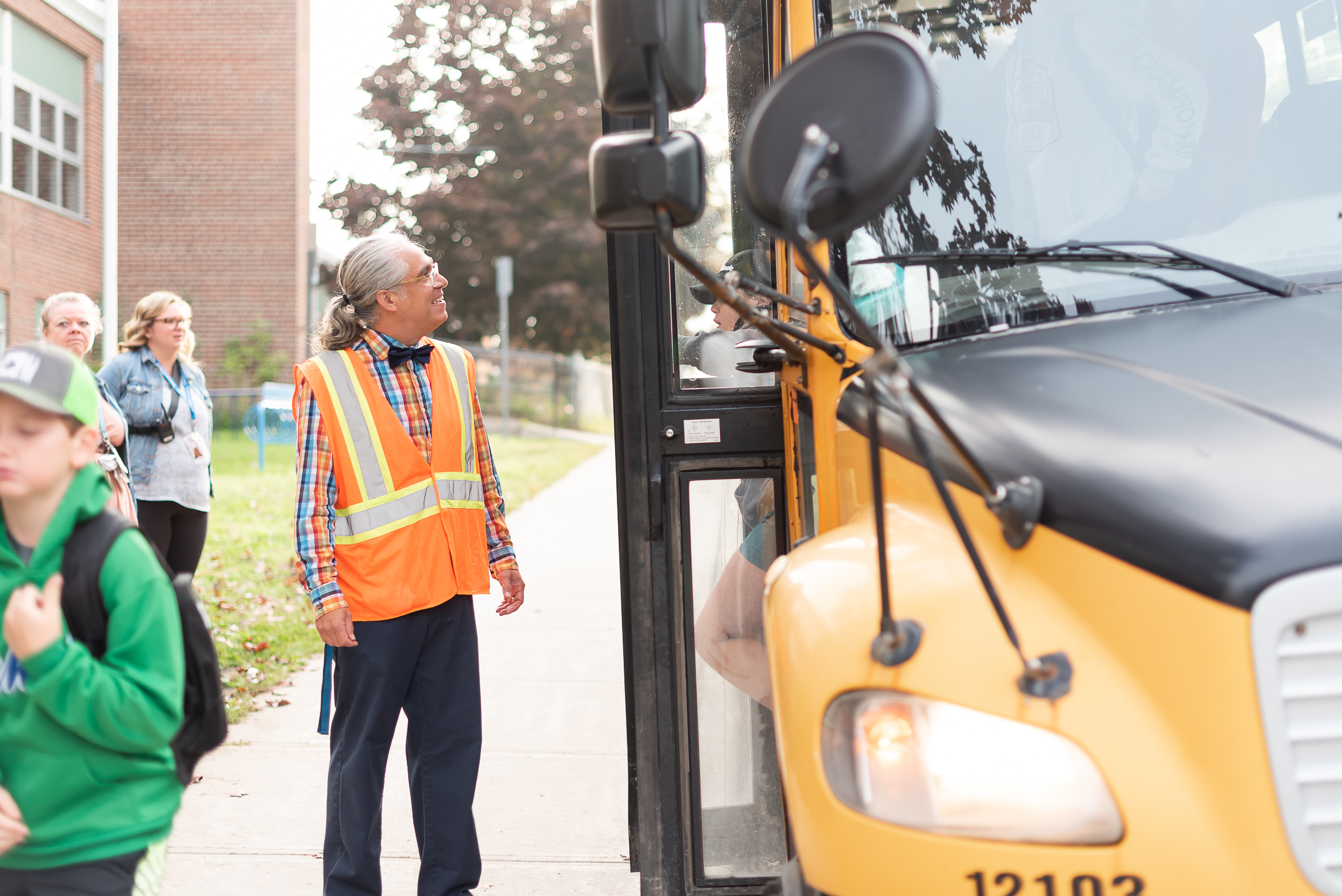 Monitoring the incoming bus arrivals, walkers, bikers, and parent drop-offs, Andy is sure to greet any student he sees.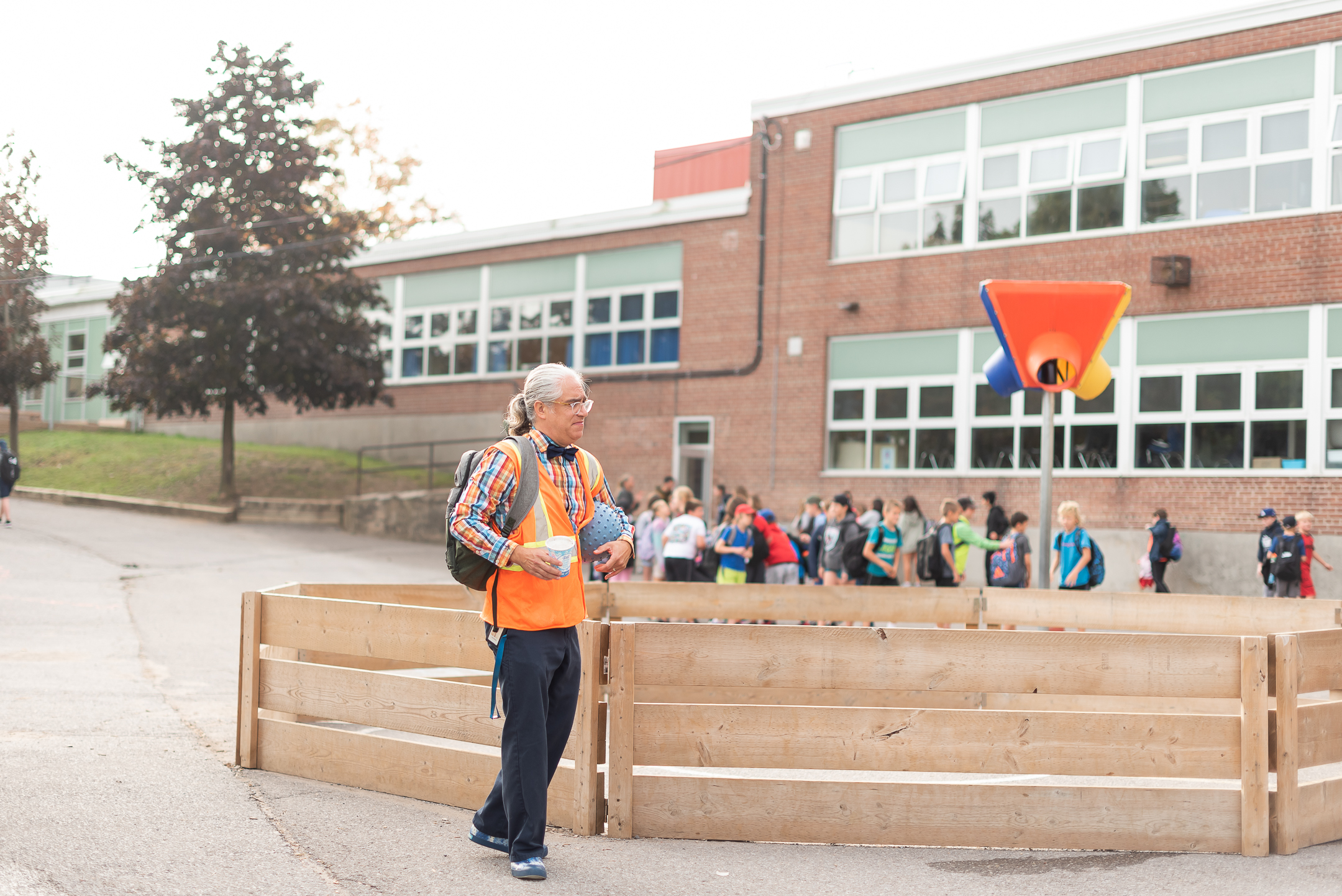 Before the bell rings for students to enter their classrooms for the day, he does one final sweep of the yard to collect any items lost in the excitement of the start of a new school day, to return them to their rightful owners.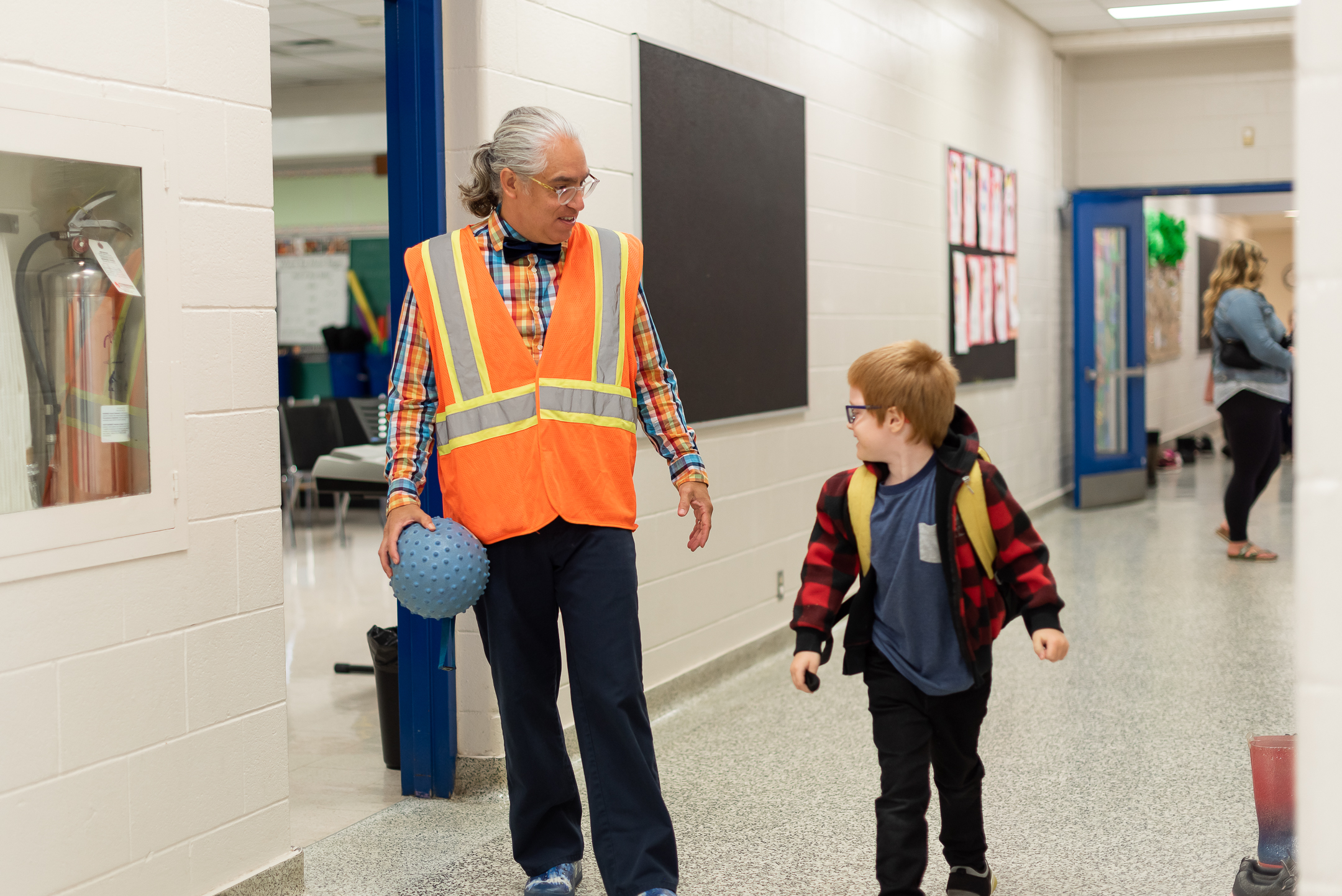 Entering the school, Andy is sure to help students along into their classrooms with a smile and a game to encourage the positive mindset to carry through the day.
Once all is settled for the morning, he takes a brief… emphasis on brief… moment to check emails before he is back up again for the day. School announcements are presented through Google classroom, which Andy records when he first arrives for the day. Words of encouragement and special days are announced, such as National Ice-Cream Cone Day on this day!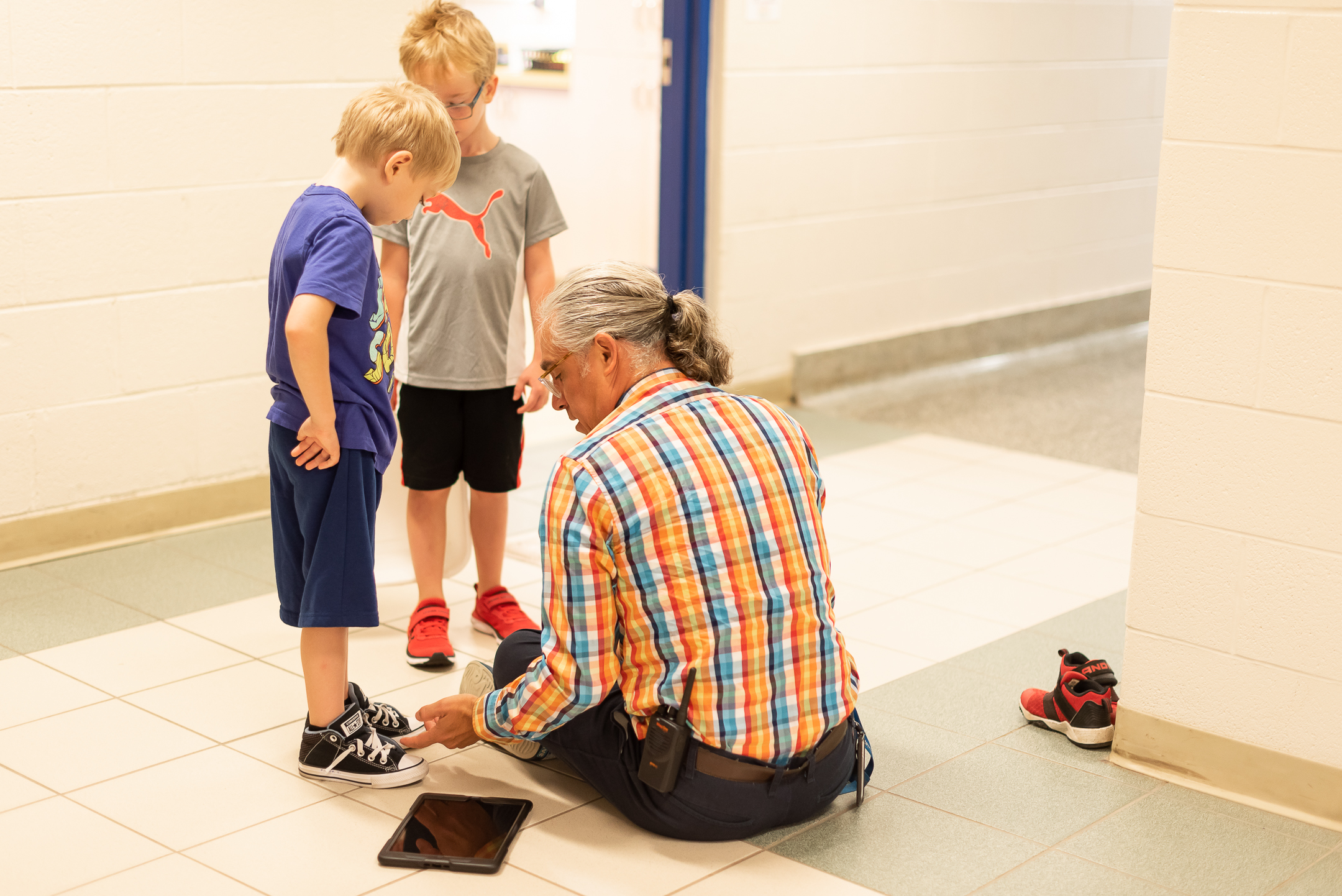 Throughout the day, there is no shortage of assistance needed, from shoelaces that need tying…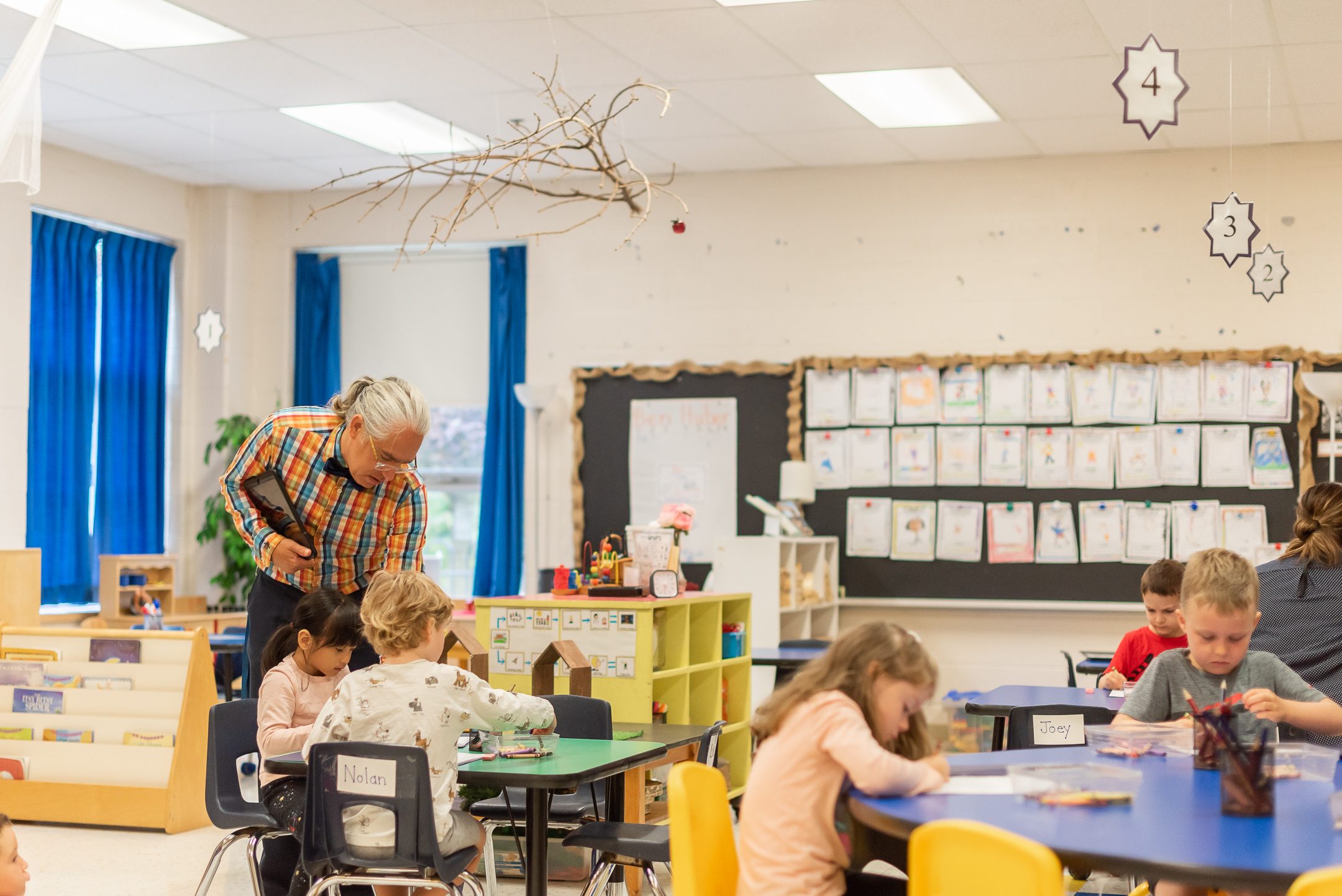 … to printing that needs perfecting, Andy is there with a smile and a high-five for whoever needs it.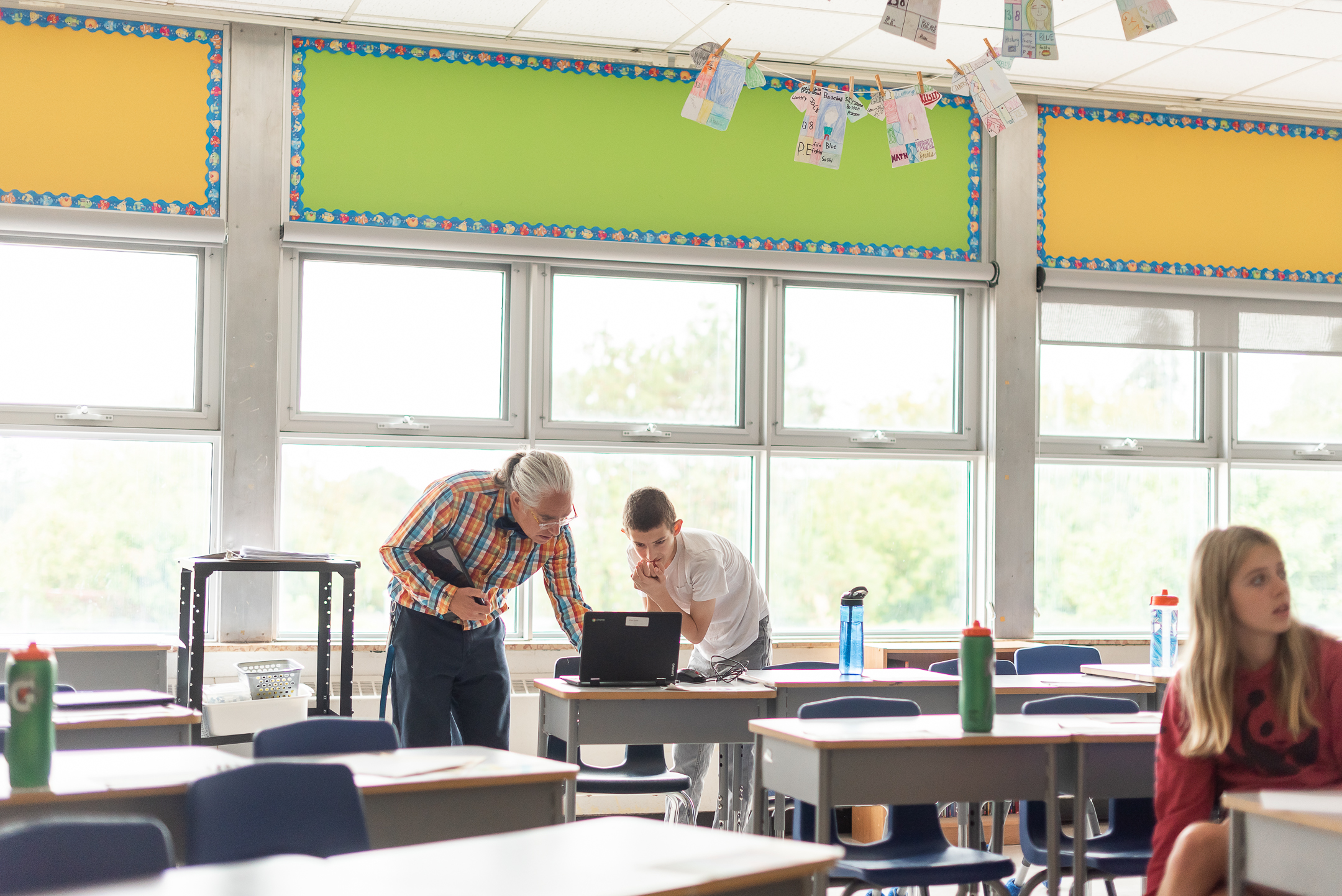 While some may think mornings are spent by principals dealing with paperwork and phone calls, Andy is sure to visit any classroom to offer a helping hand and check-in with staff and students. Each day is different and unique, just the way he likes it.
Time for the favourite part of the day…  recess! Andy throws on his vest and heads outside to take part. Words of affirmation, catching up with students, and general supervision are all part of this short break. If one wasn't familiar with him, they would wonder why a celebrity was on the playground.
Throughout the day, lunches are eaten, classrooms are attended to, and special events are carried out. This day, the Immaculate Conception CES community attended their first school-wide mass at their home parish.
With safety the #1 priority, Andy makes sure each student arrives safely to participate.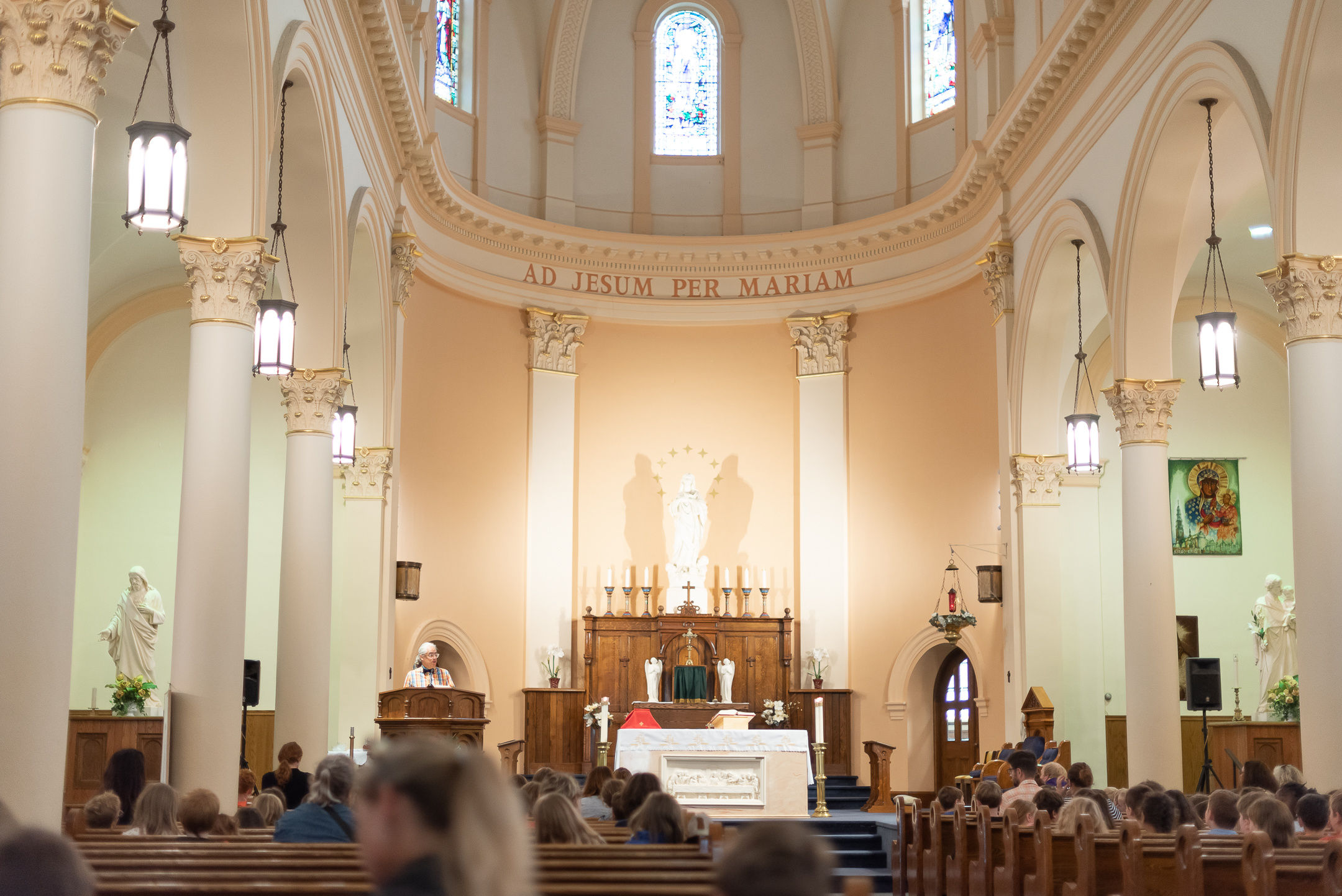 Alongside our theme of accompaniment for the next few years, Andy, like many other principals in the Board show this true virtue. The art of accompaniment is about taking the time to walk alongside one another to listen, and in so doing, to transform.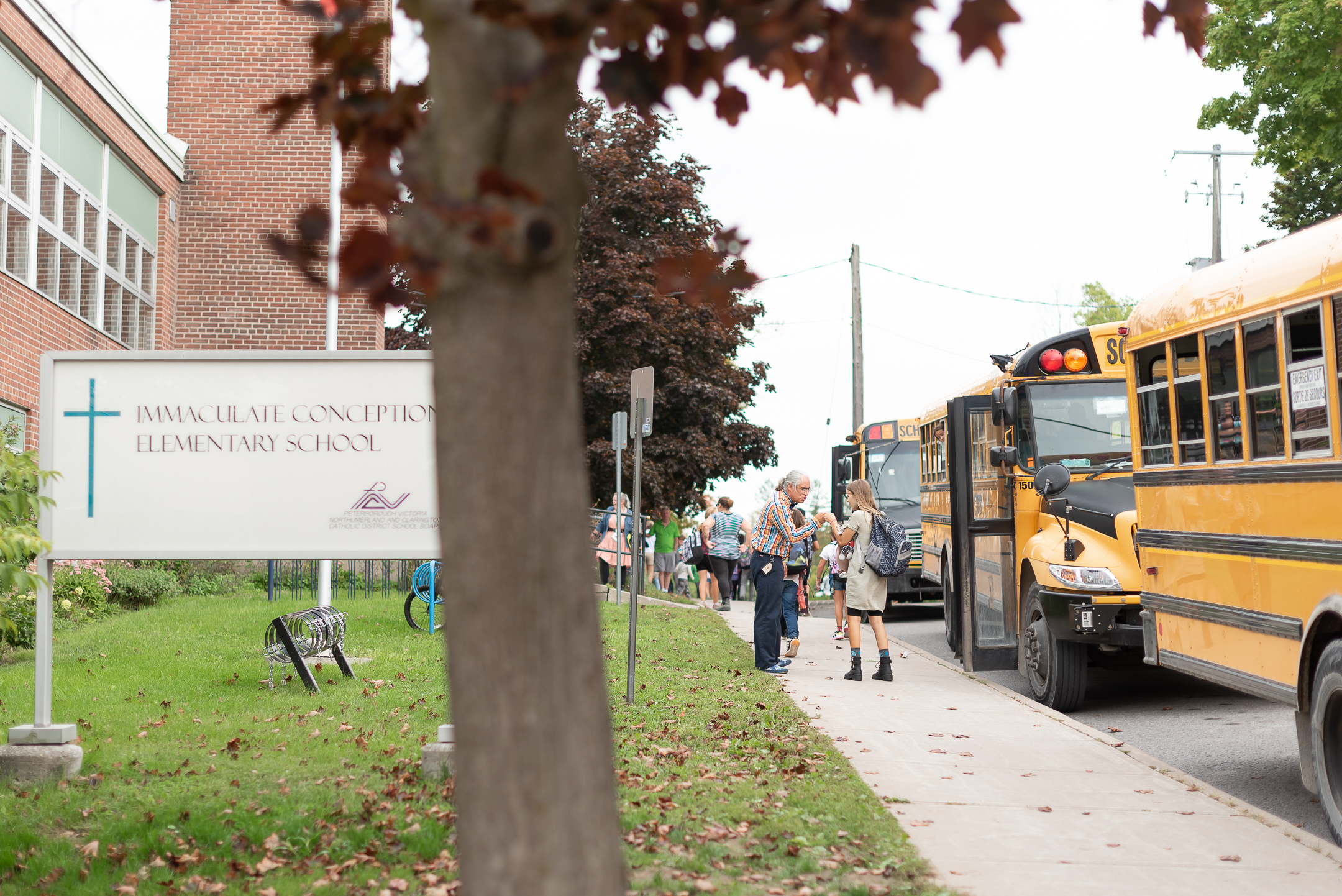 No day is complete without a quick fist bump from students and well-wishes on their journey home. Making sure to stay until every student arrives at their destination, Andy packs up and rides home, ready for another day that will definitely be different from the last.